Clear, spectacular windows don't have to be a time drain! Enjoy a beautiful view with none of the hassle!
Premium Home Window Cleaning Service
Window Cleaning
Gutter Cleaning
Vacation Home Maintenace
Move Out/Home Sale Prep
Licensed & Insured
Clear, spectacular windows don't have to be a time drain! Enjoy a beautiful view with none of the hassle!
Premium Home Window Cleaning Service
Window Cleaning
Gutter Cleaning
Vacation Home Maintenance
Move Out/Home Sale Prep
Why Rivercross Window Cleaning?
Clarity
Clear communication is the best way to avoid confusion and unmet expectations. When you work with our professional residential window cleaners, you will be met with honest service with no surprises and a guaranteed satisfactory result.
Commitment
I take great pride in my work, and have a passion for creating excellent customer service. I am hyper focused on making your home's view a priority, and bringing a unique level of quality customer experience and professionalism to every job.
Consistency
I am always punctual, uniformed, well-groomed, respectful, pleasant to work with, and hard-working, because I respect your time and your home too much not to do the best job every single time, without fail.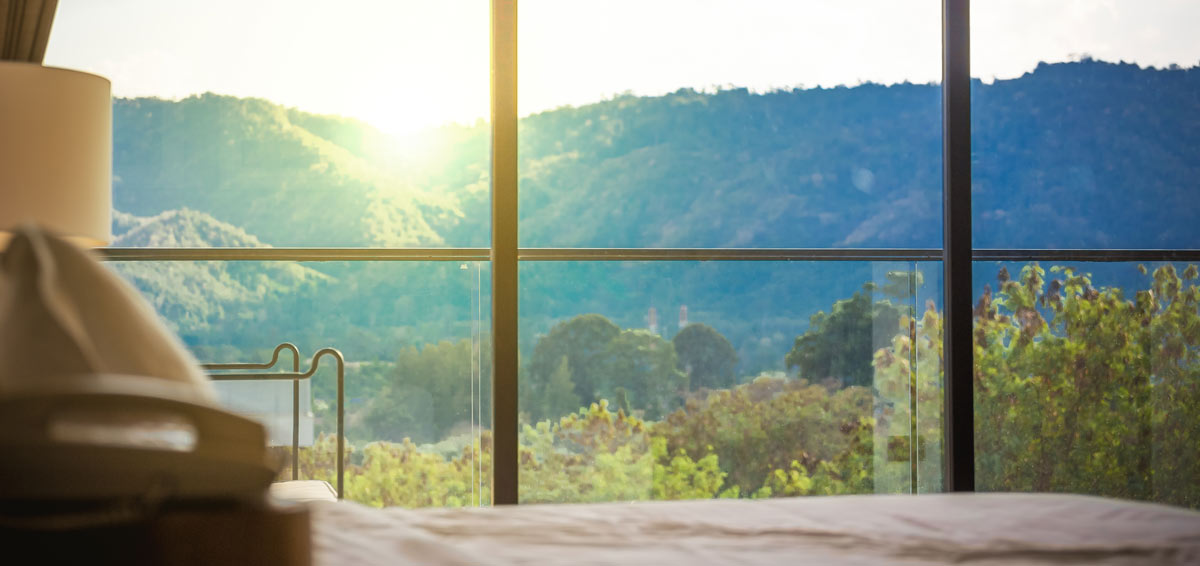 "There's No Place Like Home"
It's your haven, your gathering place for friends and family… the place of real comfort, warmth, and unequalled love. Don't let the frustration of unsightly windows or the hassle of cleaning them yourself keep you from enjoying your life! Your home is worth it!
My Guarantee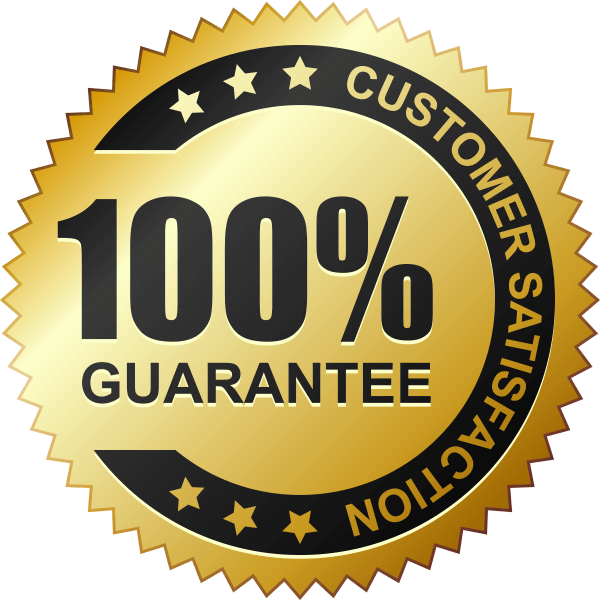 I am fully licensed and insured for your peace of mind, and will communicate clearly all window washing and gutter cleaning procedures prior to my arrival at your home. I will not leave your home unless you are absolutely satisfied. I guarantee, that should my work not meet or exceed your expectations and I do not rectify the situation, I will refund you double the agreed upon price of service, no questions asked!
"Yeah, It Figures Guarantee": Sometimes, stuff happens: It rains; the wind blows some tree sap on a freshly cleaned window; a bird (or two) smacks into your windows because they didn't see the glass hours after I washed them...#truestory.  No worries, my friend.  If the natural disaster happens within 3 days, I'll come back out and get those windows touched up for free!
Don't Deal with Dingy Windows!

Grimy, smudged windows can be a pain. They tend to be embarrassing, unattractive, and downright irritating. They obstruct your view of our epic valley, lower your home's perceived value, and, if left unmaintained, will deteriorate quicker than it's potential lifespan!

Leave it to a professional!

Cleaning your own windows, or hiring the wrong window washer, can be a thief of your energy, peace, time, and money. Entrust your windows to a reliable, competent, and consistent professional, who respects your home, and values your time!

Protect Your Time!

Life is too short to worry about that haunting splat of grey right within eyeline of your dinner guests, or the sun filtering through rainy streaks and a smearing of your grandchildren's fingerprints. Enjoy radiant windows without sacrificing the experiences that this blessing of a life has to offer!
"To Live is the Rarest Thing. Most People Just Exist."
Most people have blurred the line between contentment and complacency, but I know you know better. Life is not about working yourself to death just to maintain a secure and comfortable, but ultimately meaningless existence. It's about continually learning, growing, exploring, and adventuring. It is about building relationships, mastering skills, serving our community, and changing the world. It's an art of collecting worthwhile experiences, and using those experiences to contribute something to future generations.

As a husband, a father, and an all-around idealist, I have built this window washing business with these values as its core. My services save you time and risk, as well as protect the long-term health of your windows. I also offer gutter cleaning, which will prevent rot from accumulating in the foundation of your home. Relax in the comfort of a clean, beautiful home, while you spend your time focusing on what's really important!
---
FOR A FREE ESTIMATE, CALL NOW!
FOR A FREE QUOTE, CALL NOW!
You don't want your home to be treated as an afterthought. That's why I am super concentrated on doing only a couple things extremely well! My residential Window Cleaning services include:

•
Exterior/Outside windows
•
Interior/Inside windows
• Hard water removal
• Screen cleaning & treatment
• Blind cleaning
• Tracks
• Frames
• Sills
•
Bathroom Mirrors
Serving The Flathead Valley
Kalispell, Whitefish, Columbia Falls, Somers, Lakeside, and Bigfork.