How much does professional window cleaning cost?
Prices vary depending on location, number of windows, condition of windows, danger, and, of course, your choice of local window cleaner. It can be tempting to choose the "lowest price" for your window cleaning services, but you should always keep in mind that those who compete on price are often underpaid, which can lead to a myriad of other problems.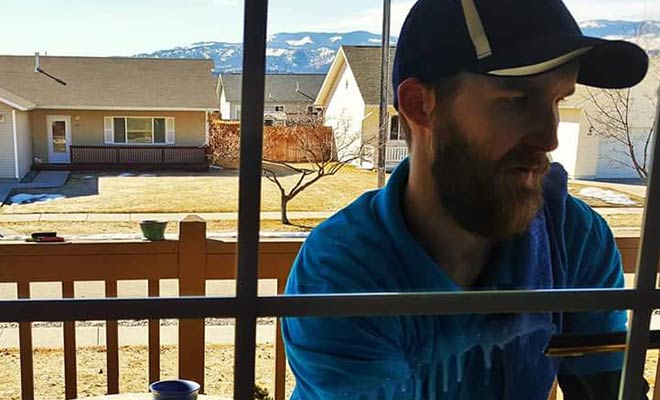 How often should I get my windows professionally cleaned?
Though some customers opt to have their windows done once a year, it is recommended by window cleaners and manufacturers alike to have them done twice a year for optimal health and efficiency of your windows.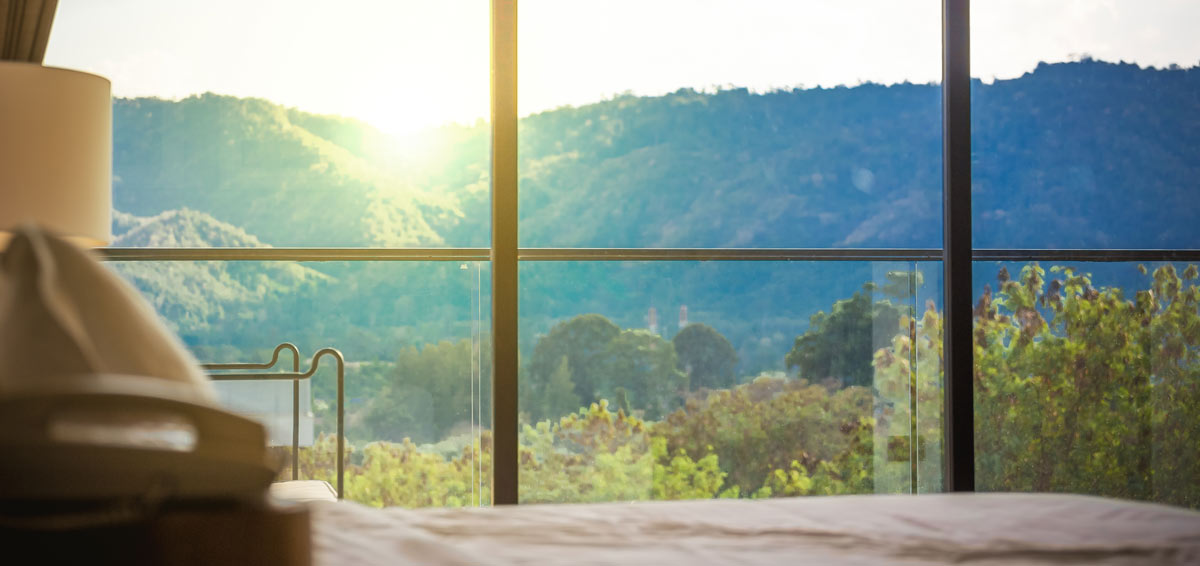 Is Rivercross Window Cleaning insured?
Heck yes, we are!

Do you offer a maintenance program for multiple cleanings a year?
Yes!  In fact, we offer THREE maintenance packages that you can set up after your initial home window cleaning! Woo!

What soap do professional window washers use?
Soap is a surprisingly debated subject among the pros.  At the end of the day, different window washers will use what works best for them and the situation at hand.  At Rivercross Window Cleaning,  we use Dawn(TM) dish soap for most jobs and Barkeepers Friend(TM) for hard water removal. It's simple, it's gentle, and it works!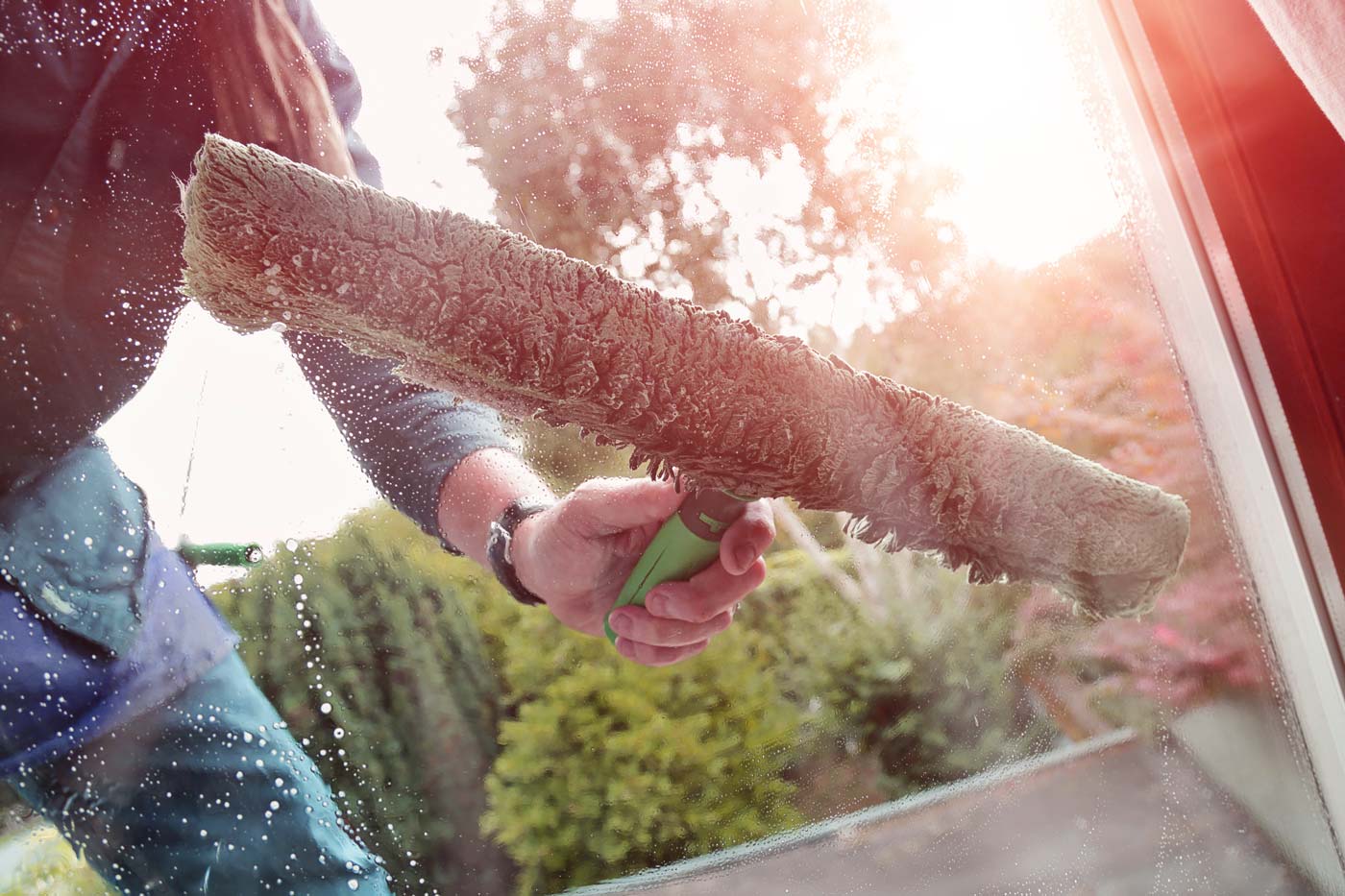 What is the best ladder for window cleaning?
Just like with soap, everyone has their preferences when it comes to ladders (and all equipment, for that matter).  At this time, we use both extension ladders and step ladders for residential window cleaning.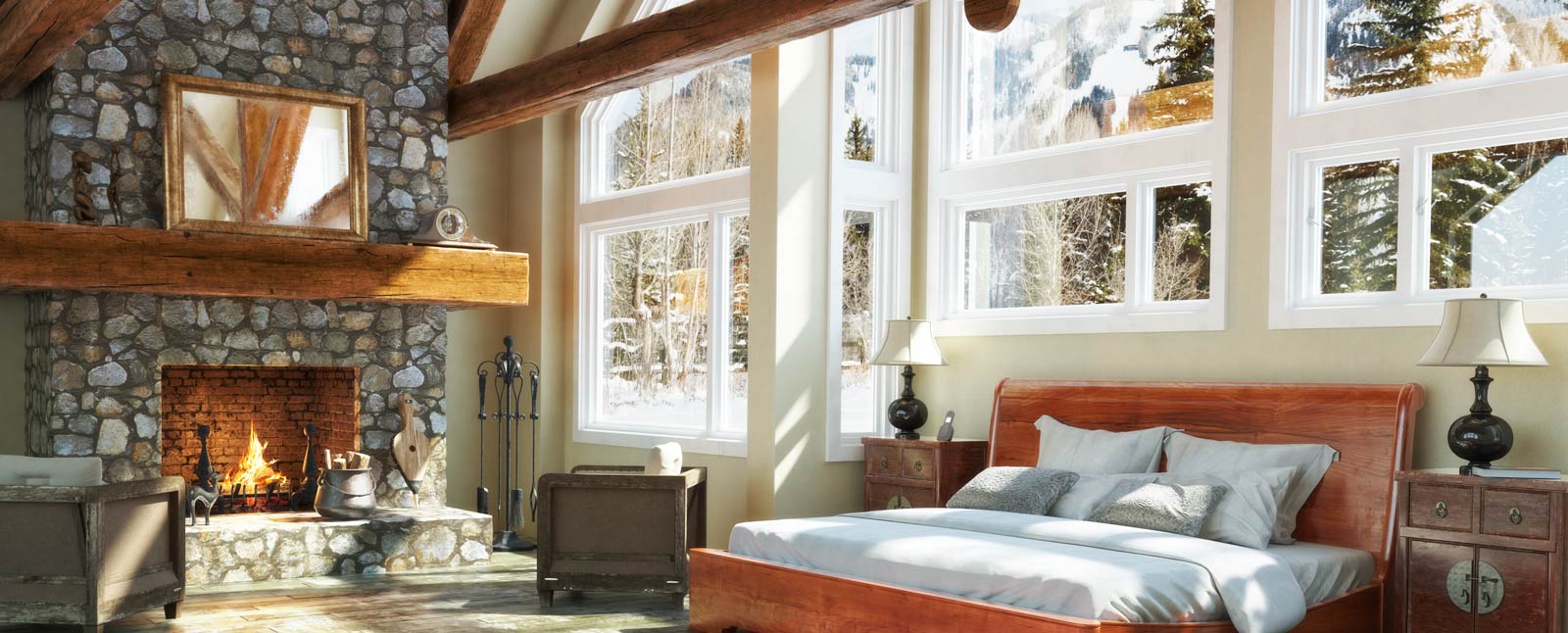 What is a water-fed pole?
The water-fed pole is a super awesome tool that is used by many window washing companies, including Rivercross Window Cleaning. It hooks up to your hose, and triple-filters the water so that there are no grimy drips or blinding streaks left behind! Some customers have been pleasantly surprised that it doesn't make any noise, and all of them are delighted with the end result!
Does weather affect window cleaning?
Window cleaning services tend to be a seasonal business in places like the Flathead Valley, where every season is beautifully showcased.  Rivercross Window Cleaning is operational from early spring, as soon as the ice melts, to mid-to-late fall, as soon as the snow sticks. However other natural factors can put a damper on home window cleaning; things like thunderstorms, heavy winds, or thick smoke. Contrary to popular belief, light rain has no effect, unless otherwise indicated by a specific service provider.
What areas does Rivercross Window Cleaning service?
We are incredibly blessed to live here in the Flathead Valley, and to clean windows all over Kalispell, Bigfork, Whitefish, Columbia Falls, West Glacier, Kila, Lakeside, Somers, Polson, and Marion. Our heart is here in Northwest Montana, and we are so proud to serve the wonderful people here!