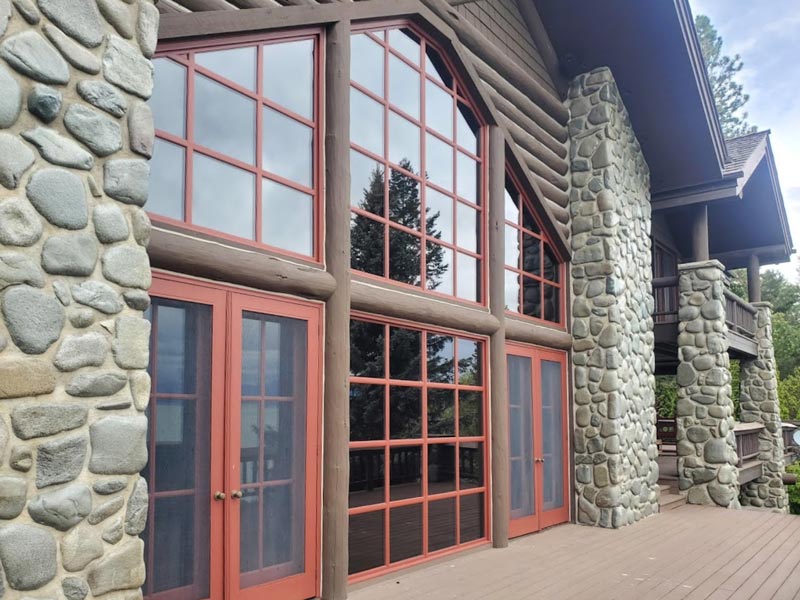 Improving Your Lakeside View
Tucked away right along Flathead Lake, picturesque and aptly named Lakeside is one of my favorite areas to serve!
Sweeping, heaven's-eye views in lovely blue hues of our famously large and sparkling lake – How incredibly blessed I am to be able to experience something so epic on an average day of work!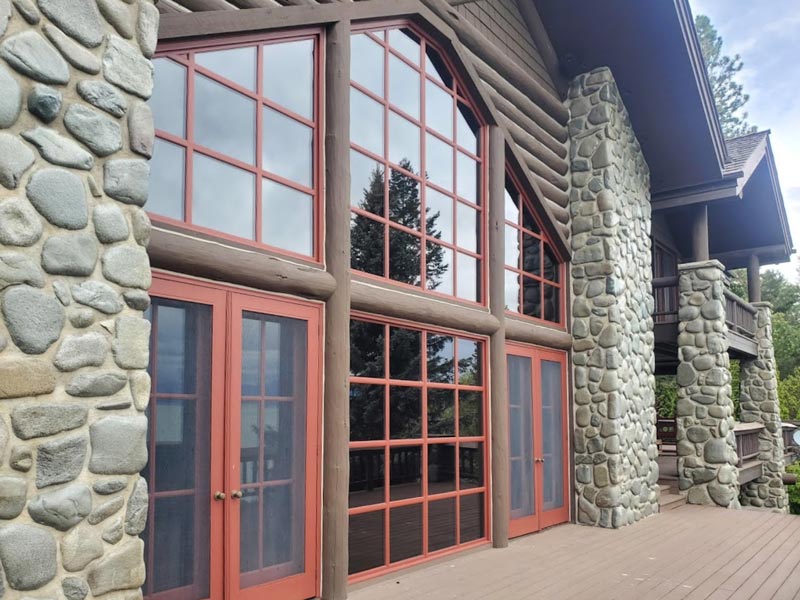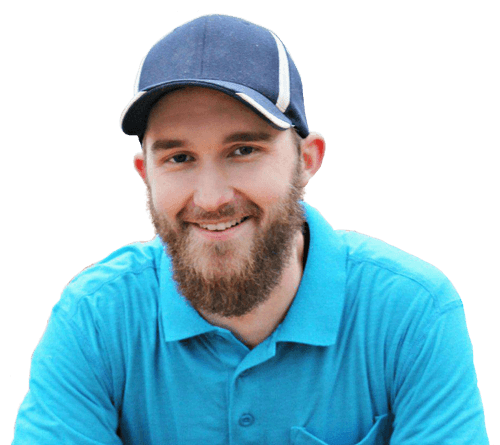 ---
Why Hire a Professional Window Cleaner in Lakeside, Montana?
Hiring a pro window cleaning service is really a small price to pay, when you consider the alternatives. And the sun shining dully through a dingy window is just the beginning; there's the mold and dust that builds up in the sills, tracks, and screens that are terrible to breathe on a regular basis, not to mention the fact that neglected, or poorly cleaned windows, wear out and need to be replaced much faster and more frequently.

"Very Professional"
James was very professional, communicated quickly and provided a very thorough job of cleaning our gutters.Debris was put in bags and hauled away...I would definitely recommend James' services to others.
---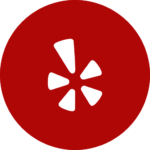 "Prompt, polite"
Are windows and screens were very dirty! James at Rivercross was prompt, polite to my wife and I and our window and screens look better than ever! Highly recommend!...
---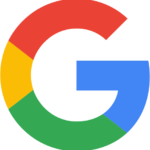 "Super happy with entire experience"
Super happy with the entire experience with Rivercross Window Cleaning. Great communication, prompt, professional, fair pricing, and windows look perfect. Definitely recommend!! Thank you
---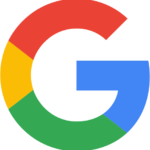 "Did an excellent Job"
Arrived on time according to the schedule, did an excellent job cleaning the windows, charged exactly the amount of the estimate and offered suggestions about making the windows more efficient by pointing out broken seals. Always a pleasure to have on site.
---
"Exceptional Worker!"
James is an exceptional business owner/worker! He is friendly, conscientious and courteous. My windows look amazing and I couldn't be more pleased. I will definitely be hiring Rivercross again in the spring...thank you, James!...
---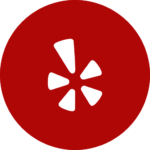 "Would certainly recommend!"
James did an excellent, thorough job both indoors and out on all of our windows! We have a good-sized, all glass sunroom with many windows! James did a great job on those as well, and I would certainly recommend him!...
---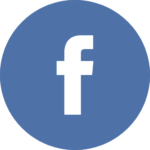 "Very good experience!"
James from Rivercross window cleaning came and cleaned the windows in our house.
He did an excellent job , cleaned screens and windows inside and out. He was on time, pleasant and also cleaned ceiling fans. Very good experience!
---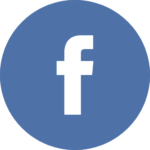 "Exceeded our expectations"
Rivercross Window Cleaning exceeded our expectations for sparkling clean windows. James was totally professional, thorough, timely,pleasant, and exact throughout his work. Pricing was very reasonable, considering the size of the house and the additional cleaning of tracks and screens. We're totally satisfied and will be customers for life.
---
Our Signature Packages are crafted to give you the level of cleaning your home needs, from a Simply Beautiful maintenance of interior and exterior windows, to a fabulous head-to-toe Royal Treatment – to keep your home as lovely and fresh as the land surrounding it! Investing in residential window cleaning is a great way to fall in love with your home all over again! So call and schedule a free quote today!
The Royal Treatment Window Cleaning Package
3 Week Rainy Day Guarantee

Exterior/Interior Windows




Screens Cleaned & Treated

Tracks and sills brushed and wiped out



Mirrors cleaned

Ceiling fans dusted
---
Health and Elegance Window Cleaning Package
2 Week Rainy Day Guarantee
Exterior/Interior Windows

Screens thoroughly cleaned with soap and water
---
Simply Beautiful Window Cleaning Package
1 Week Rainy Day Guarantee

Exterior/Interior Windows
---
Gutter Cleaning & Maintenance
Deluxe:  Hand removal of all debris from gutters and unblocking of downspouts in addition to a complete pressure flush with garden hose.
Basic:  Hand removal of all debris from gutters and unblocking of downspouts.
*I take all debris with me from your property.
---
Get an Instant quote here