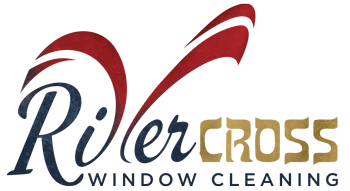 ---
For A Free In-Person Quote,
CALL NOW!
Clear, Spectacular Windows
Don't Have to Be a Time Drain...
Premium Home Window Cleaning Service
Get a Quote in 90 Seconds!
For A Free In-Person Quote, or To Inquire About A Free Master Bedroom Demo Call Now!
Protect Your Time!
Leave it to a professional!
$1 Million in Liability Insurance
Double Your Money Back Guarantee!
RAINY DAY GUARANTEE
Awarded the Seal of Security & Confidence by THESEAL.COM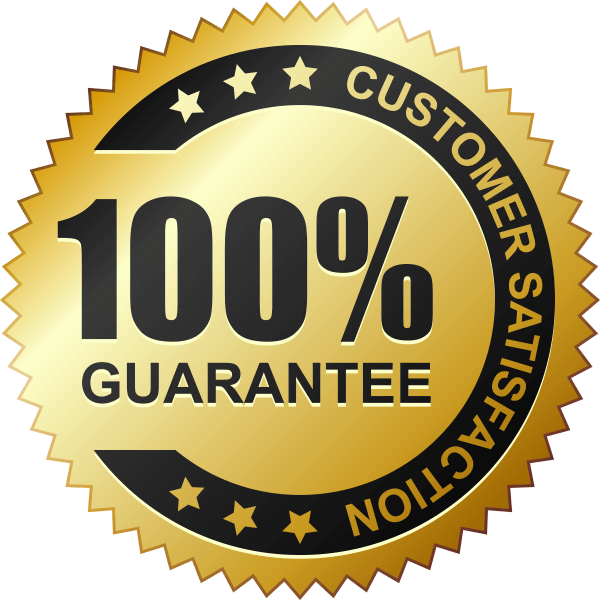 We have crafted and arranged our Service Packages to be able to meet the needs of whatever level of cleaning experience you're looking for...
The Royal Treatment Window Cleaning Package
3 Week Rainy Day Guarantee

Exterior/Interior Windows




Screens cleaned & treated

Tracks brushed and wiped out



Mirrors cleaned

Ceiling fans dusted
---
Health and Elegance Window Cleaning Package
2 Week Rainy Day Guarantee
Exterior/Interior Windows
Screens cleaned thoroughly with soap and water

Ceiling fans dusted
---
Simply Beautiful Window Cleaning Package
1 Week Rainy Day Guarantee

Exterior/Interior Windows
---
---
Because, when it comes right down to it, There's No Place Like Home...

Cliche, yes. Cheesy, maybe a little. But waking up hugged by the golden sunlight, pouring through a spectacularly clear bedroom window, can make it oh, so true. Your home, your haven, the gathering place for friends and family...the place of real comfort, warmth and unequalled love. Spend your life chasing adventures and inspiration, not burdened with the endless (and potentially gross) chores of keeping your windows and gutters healthy and clean. Rediscover why you love your home. Your time is worth it. Your home is worth it.

It's beautiful out there. Don't miss it.

"James was very professional during the estimate all the way through the cleaning. He is quiet and never left a mess, he certainly knows the window cleaning business. I will use James again and definitely recommend him to my friends."
Barbara S
---

"The bessssssssst window cleaning I've ever had! James is such a wonderfully nice guy with amazing work ethic. Please use these guys if you need window cleaning!!!"
Katie N
---

"James was awesome. He and his wife are quite a team. This is a professional outfit beginning to end. You are treated like a valued customer and the work is outstanding!!"
Kari P
---
Clarity
Clear communication is the best way to avoid confusion and unmet expectations. When you work with our professional residential window cleaners, you will be met with honest service with no surprises and a guaranteed satisfactory result.
Commitment
I take great pride in my work, and have a passion for creating excellent customer service. I am hyper focused on making your home's view a priority, and bringing a unique level of quality customer experience and professionalism to every job.
Consistency
I am always punctual, uniformed, well-groomed, respectful, pleasant to work with, and hard-working, because I respect your time and your home too much not to do the best job every single time, without fail.